Young Rembrandts
Programs
AGES 3.5 - 5
Early Learner Programs
Young Rembrandts helps children in their early learning years develop their brains to prepare for advanced learning. It is fun, encouraging, and can maximize their development as learners by helping them gather, collect, and process more stimuli during this critical time.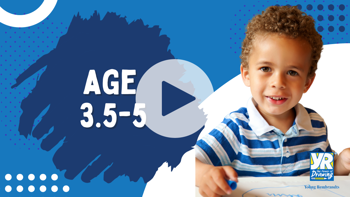 AGES 5 -12
Elementary Drawing Programs
Young Rembrandts' elementary drawing program teaches children to deconstruct complex objects into foundational shapes. This approach helps them increase their mastery in drawing, which can also translate to improved life skills. Through engaging and relevant subject matter and repetition, children learn to reconstruct images with confidence.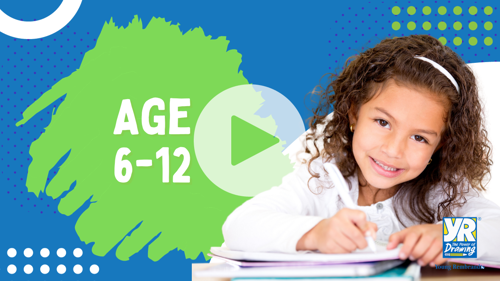 AGES 8 -12
Cartoon Drawing Programs
Young Rembrandts Cartooning Classes: A Fun and Effective Way to Build Your Child's Skills. Our cartooning classes follow the same step-by-step approach as our traditional art classes, with the added excitement of cartooning. Children will have a wonderful time exploring this playful and engaging art form, while also mastering a unique drawing style and enhancing their core learning skills.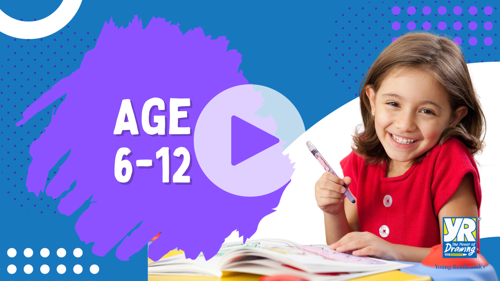 AGES 4 -12
Themed Drawing Workshops
Young Rembrandts' Workshops: Enhancing Core Learning Skills in a Fun and Creative Way. Community centers, summer schools, and summer camps provide the ideal setting for our Young Rembrandts' workshops. Our art workshops are designed to sharpen core learning abilities while exploring a variety of exciting themes. With creative workshops ranging in duration from 3 to 5 days, there's something for everyone. Contact us for a complete list of available workshops in your area!